Why You'll Love SM Marble
Various sizes, grains and color tones of the most precious marbles are skillfully blended with quality resins certified and tested as safe for contact with food and indoor environments, to obtain superior, versatile and technically advanced beautiful surfaces.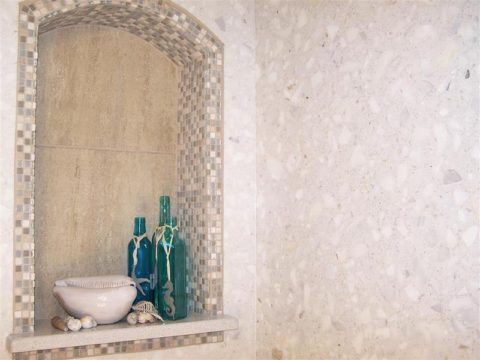 Marble Size & Thickness Options
Standard sizes available: marble slabs 120" x 48″, thickness 1/2″, 3/4″ or 1 1/4" nominal (305 x 124cm , thickness 1.2, 2, 3cm) and tiles 12″ x 12″, 16″ x 16″, 24″ x 24″, thickness 1/2" nominal (30 x 30cm, 40 x 40cm, 60 x 60cm, thickness 1.2cm). Pieces cut-to-size available on demand.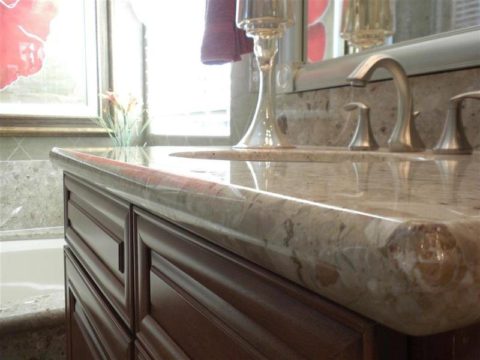 Marble Colors & Personalization
SM Marble gives a contemporary interpretation of the timeless look of stone, available in different color nuances and particle sizes, expertly blended to give a touch of sophistication to any environment. (View SM Marble colors below).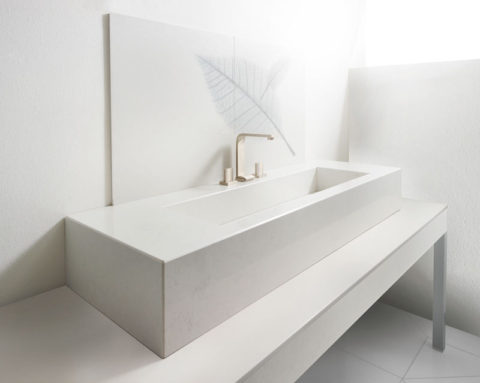 View SM Marble colors by collection, shades, or view all: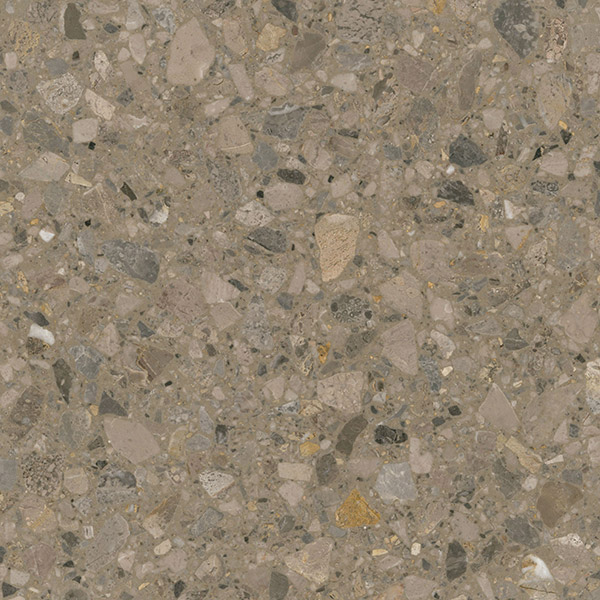 Tonale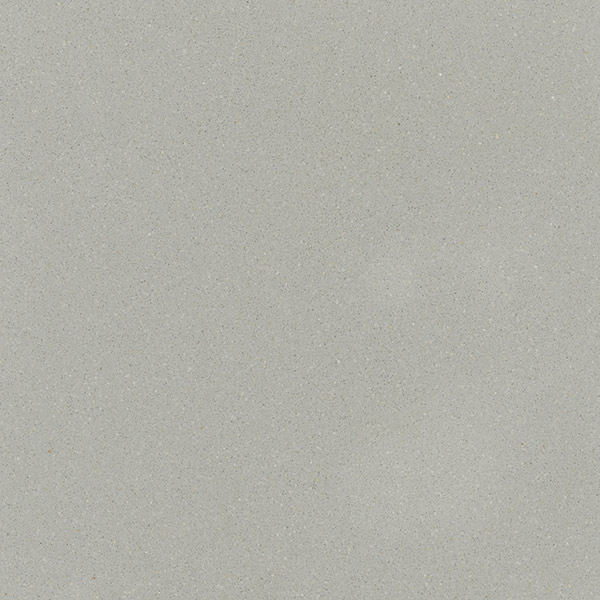 Sidro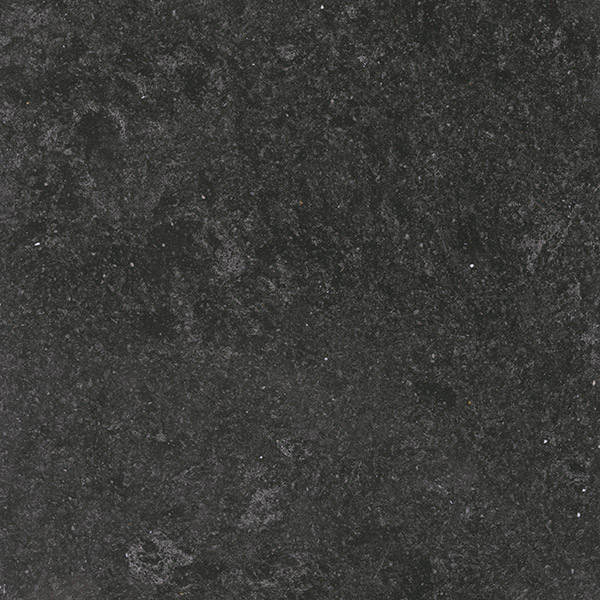 Lapis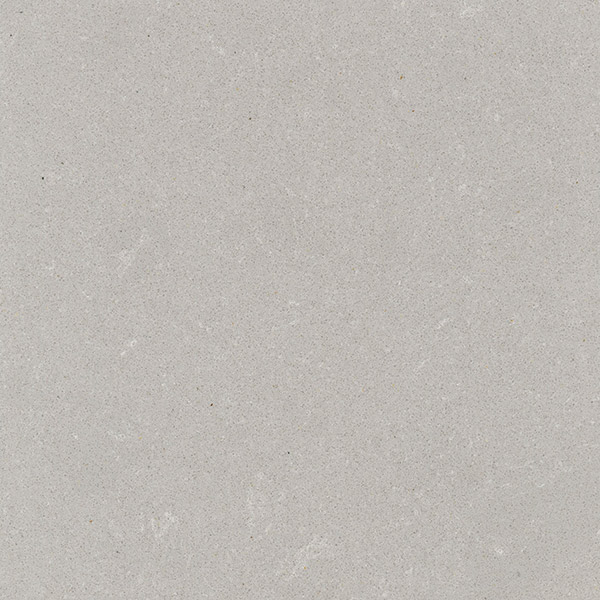 Grigio-Perla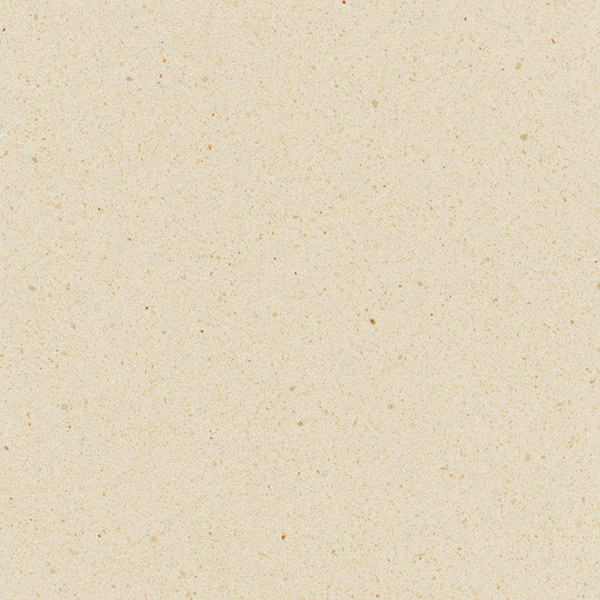 Dalmata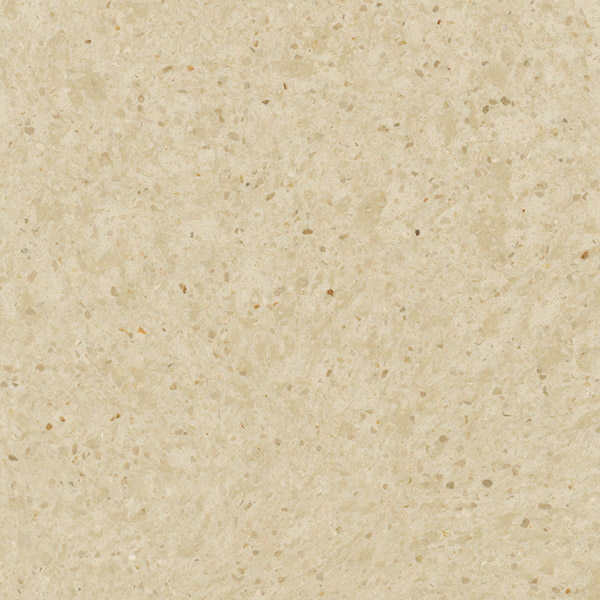 Cloudy Beige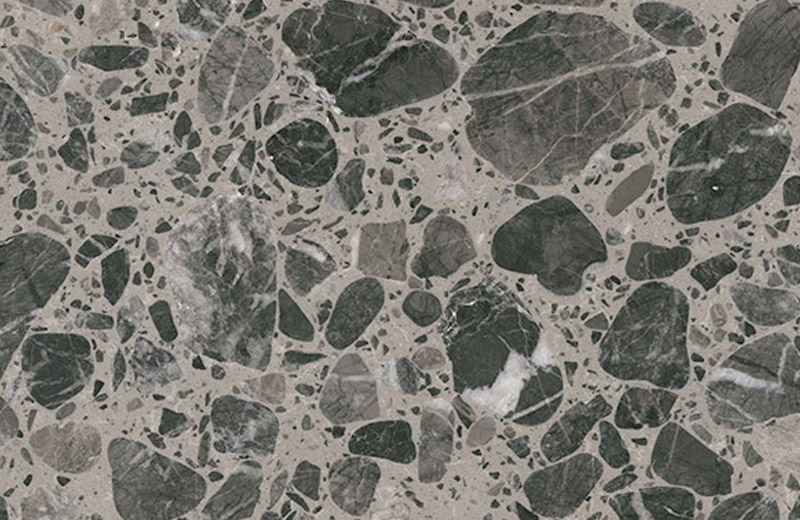 Palladio Laguna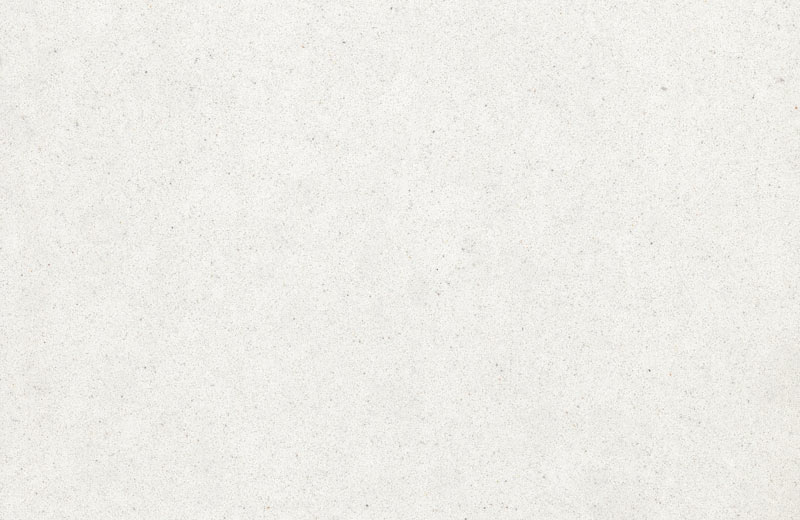 Althea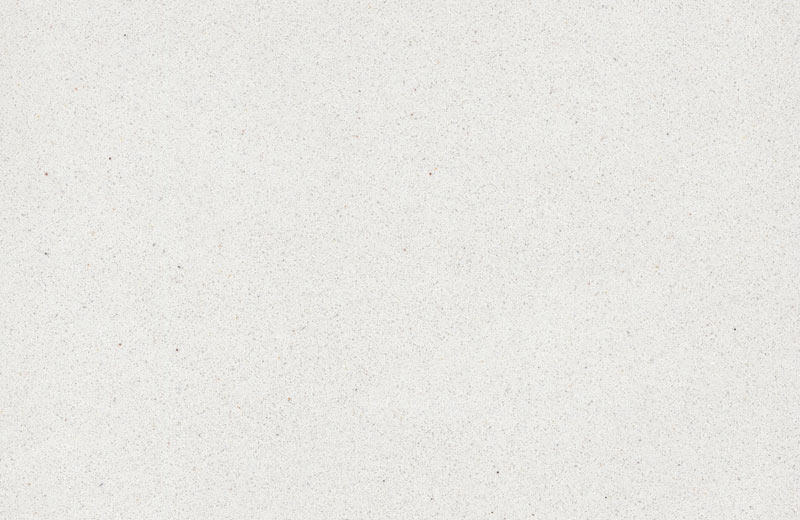 Bianco Neve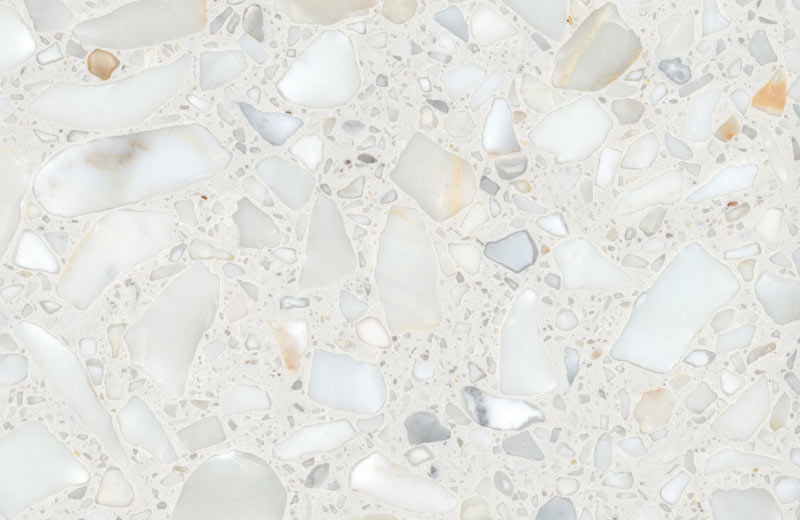 Arabescato Bianco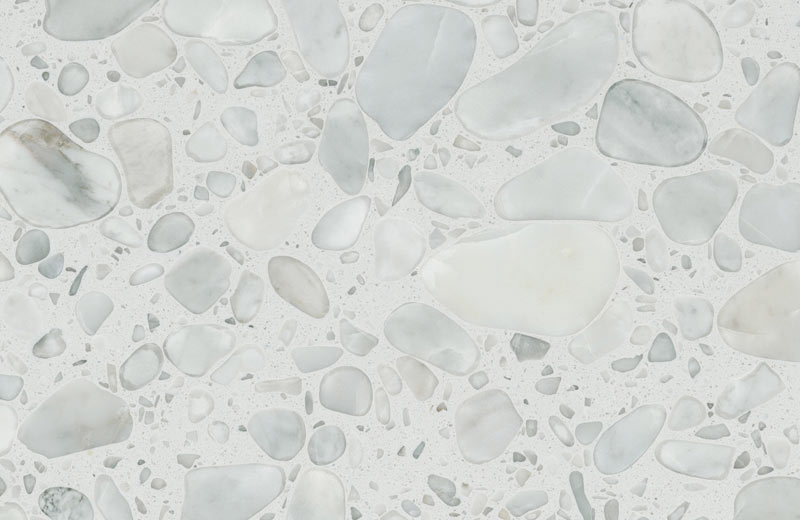 Palladio Doge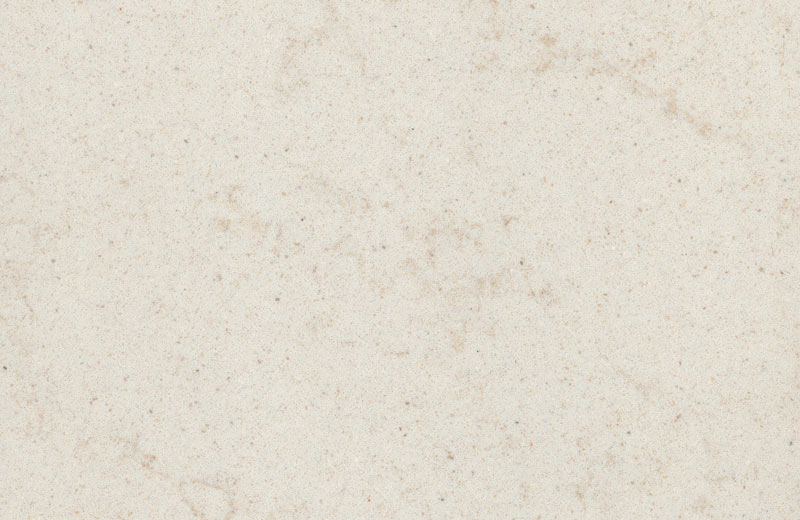 Cotone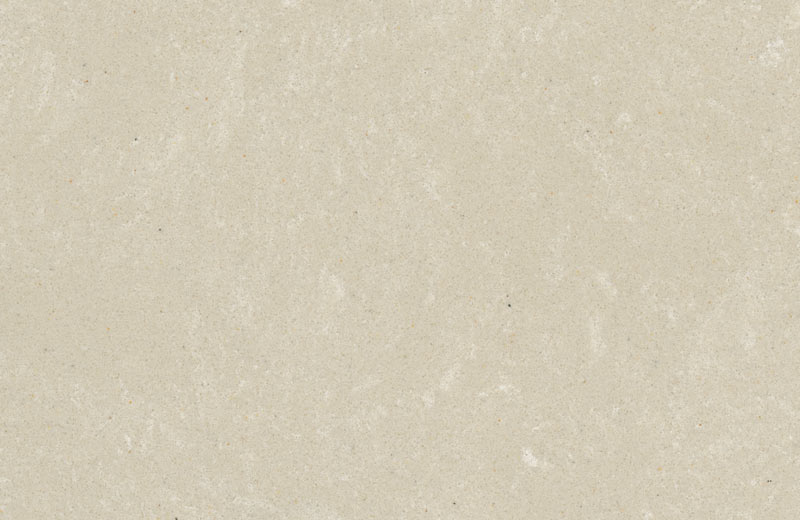 Tibet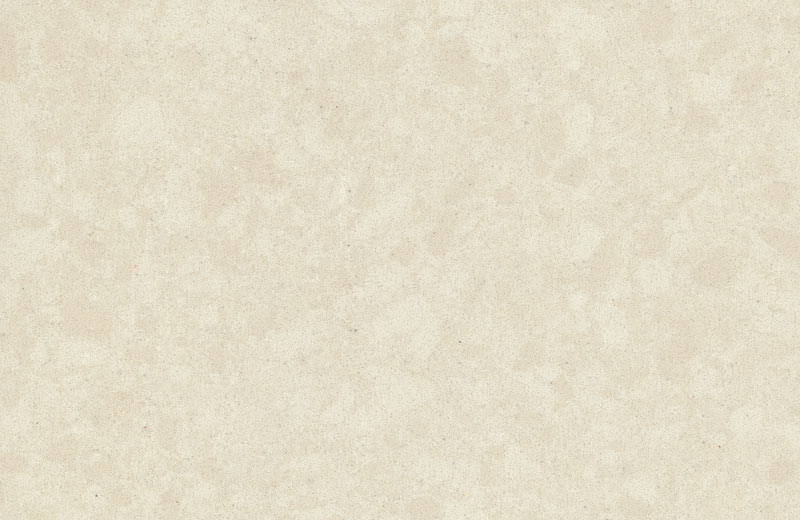 Mimosa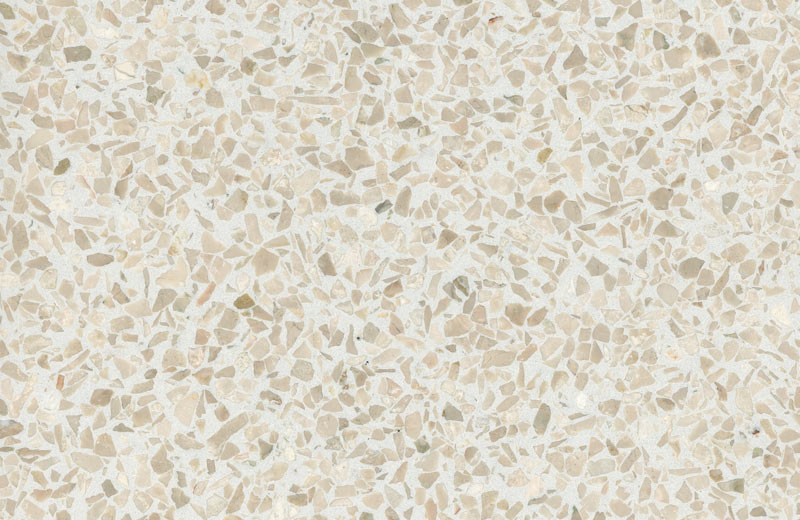 London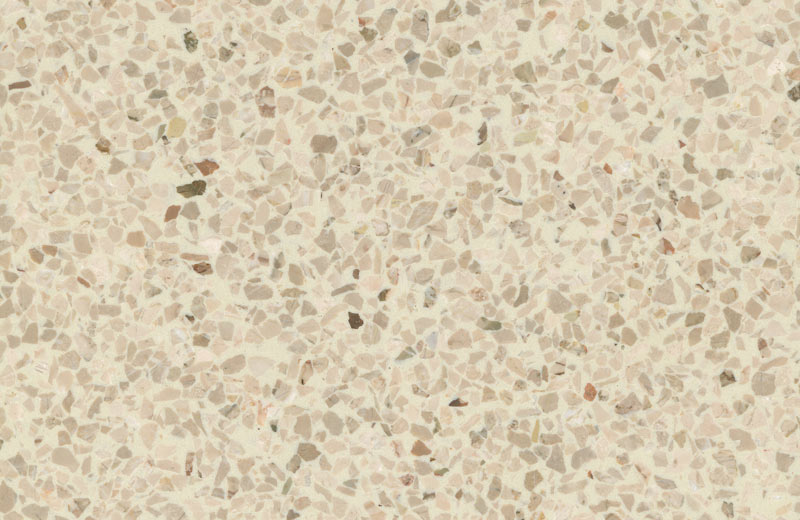 Paris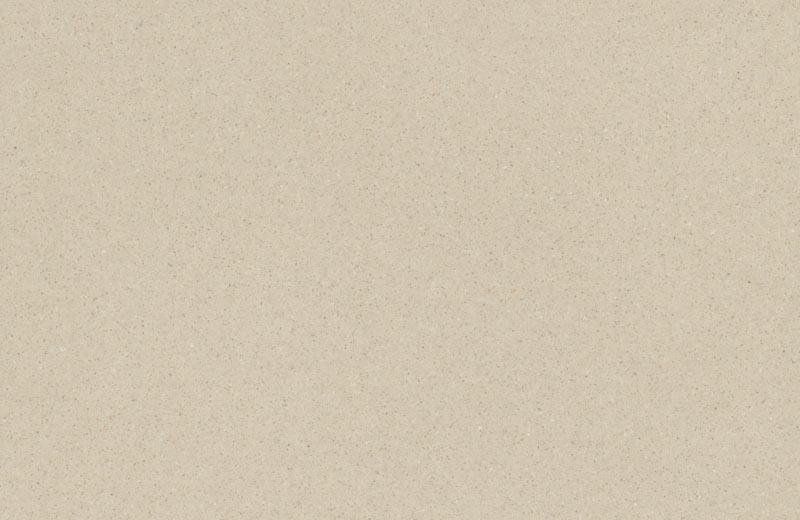 Maremma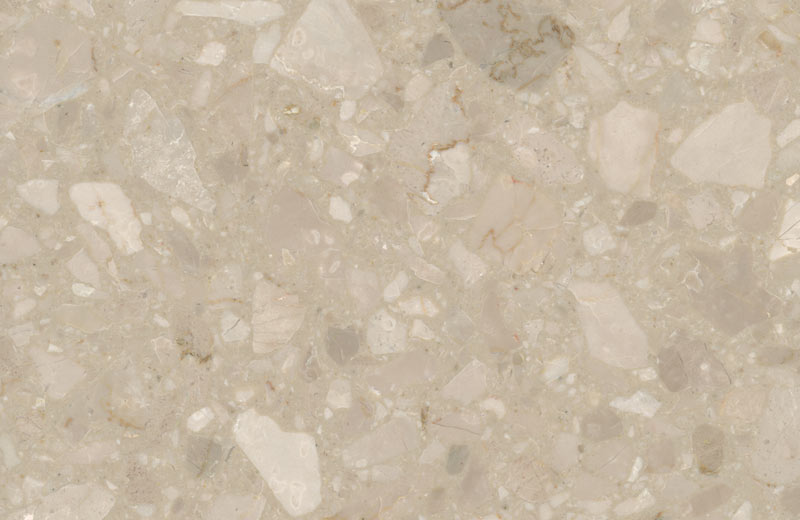 Botticino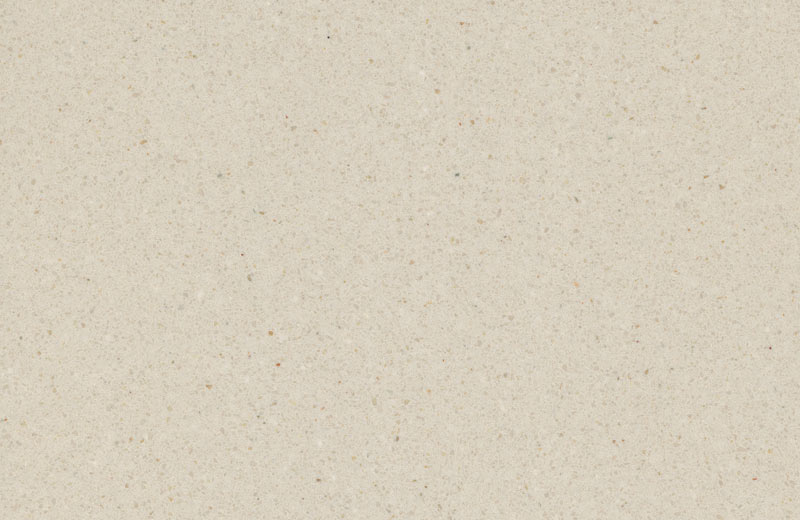 Ninfea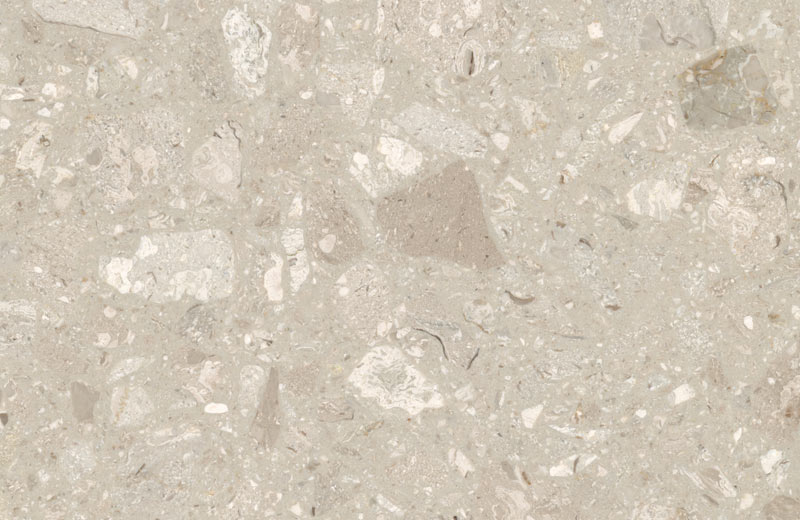 Perlato Royal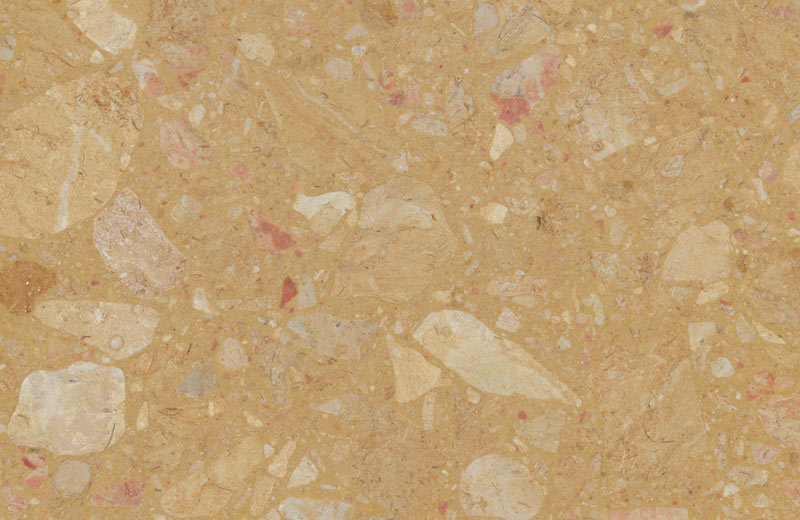 Giallo Reale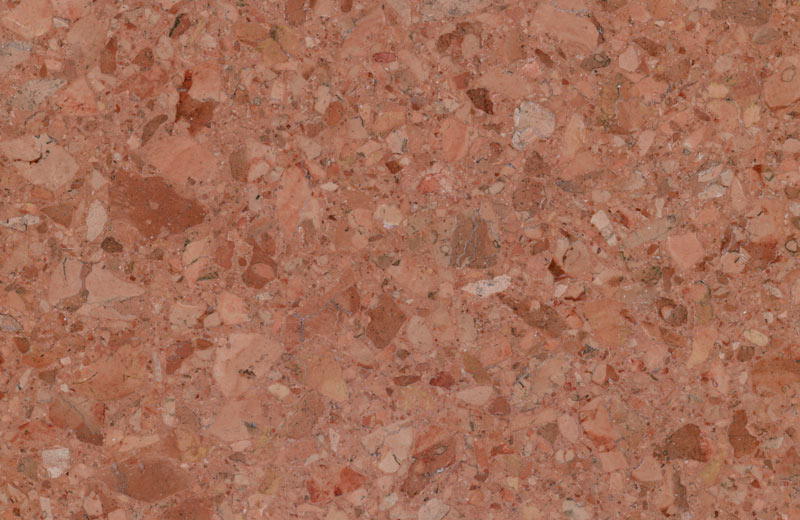 Rosso Verona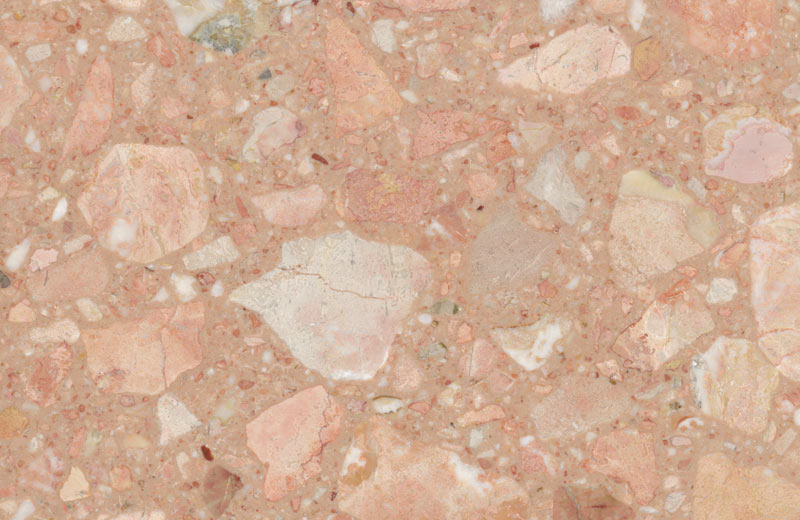 Rosa del Garda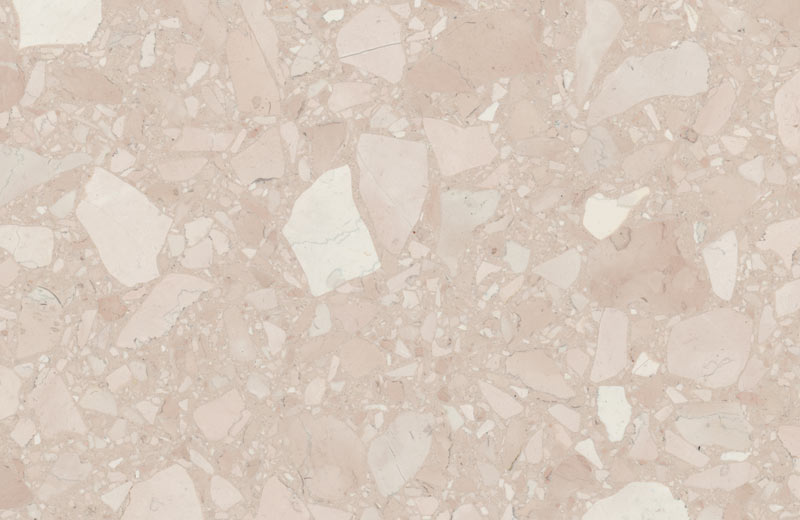 Rosa Perlino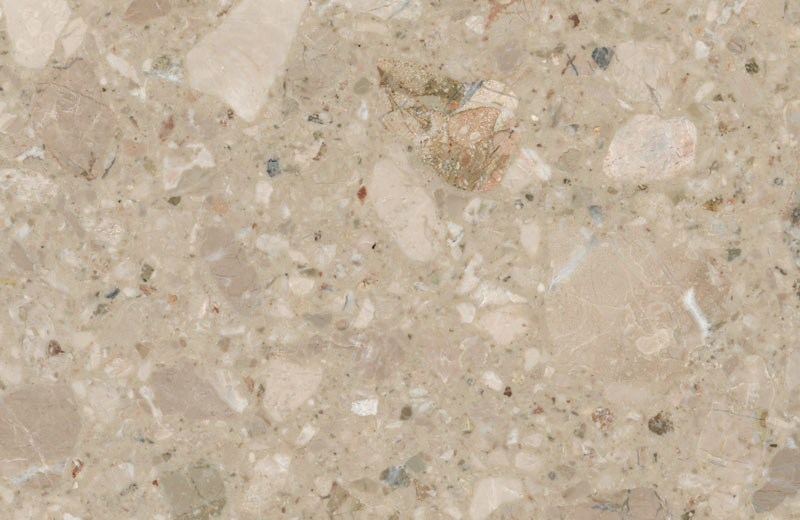 Breccia Aurora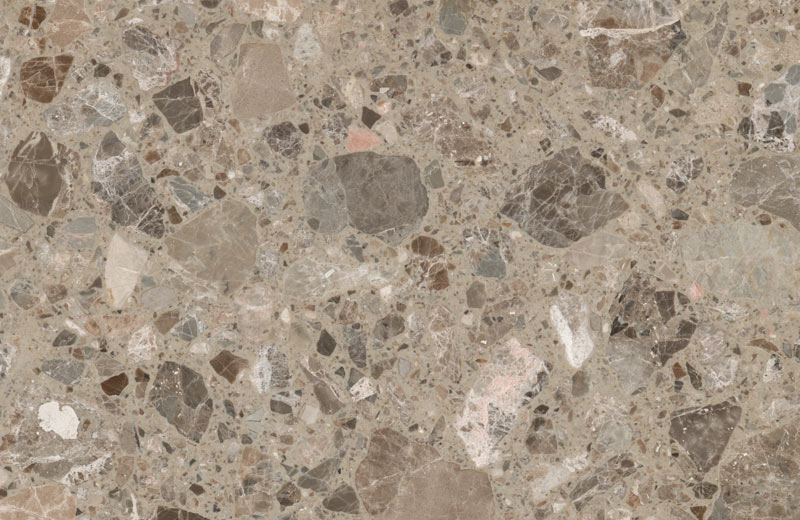 Napoleon Brown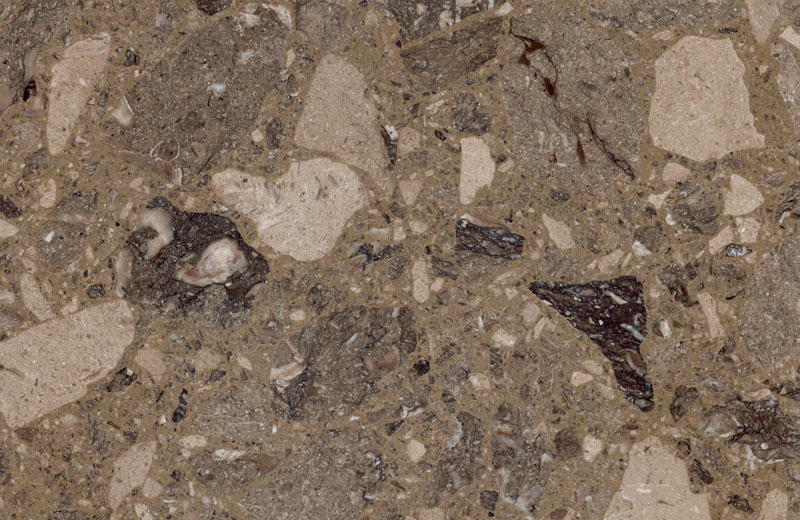 Rasotica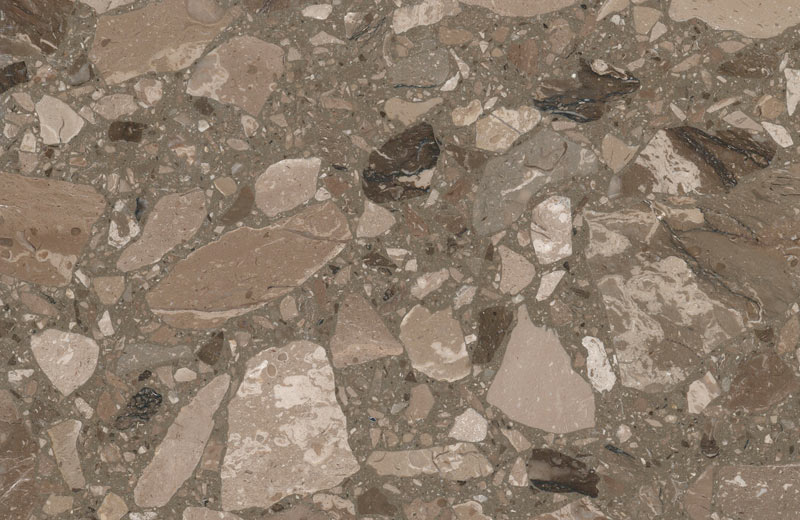 Black Royal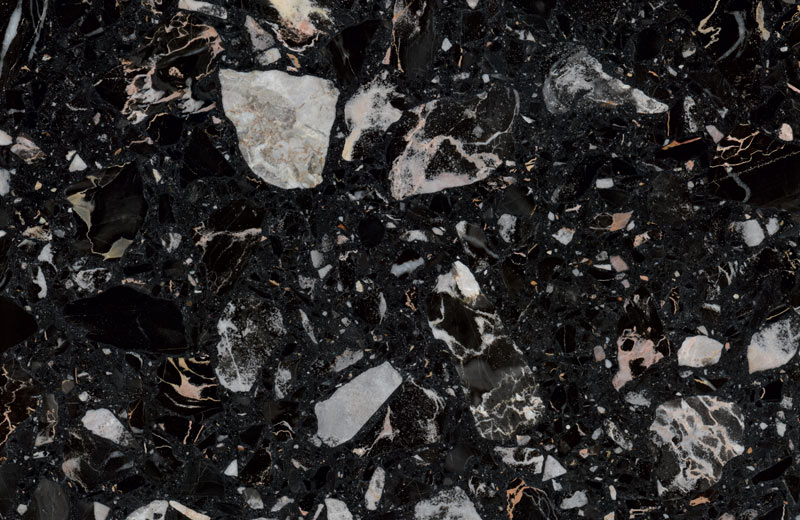 Nero Portoro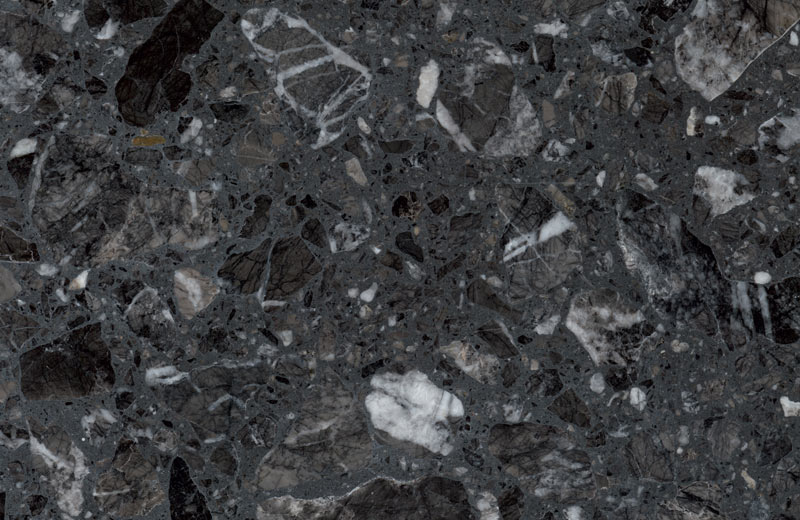 Grigio Carnico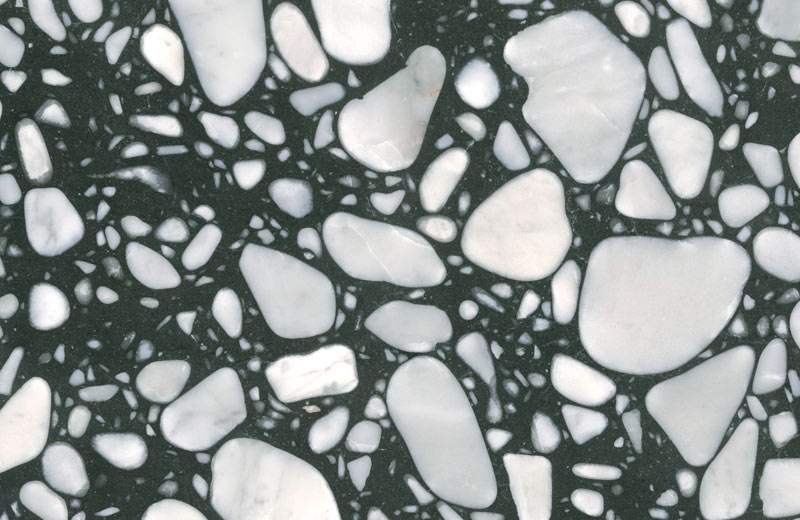 Palladio Moro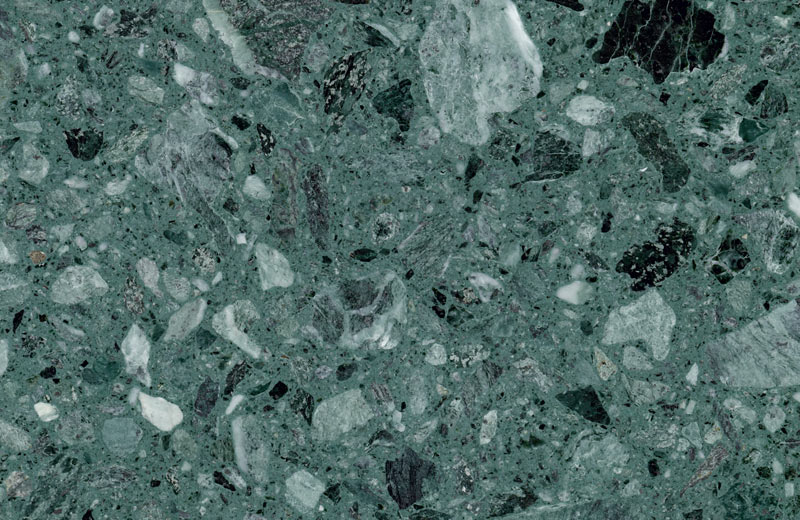 Verde Alpi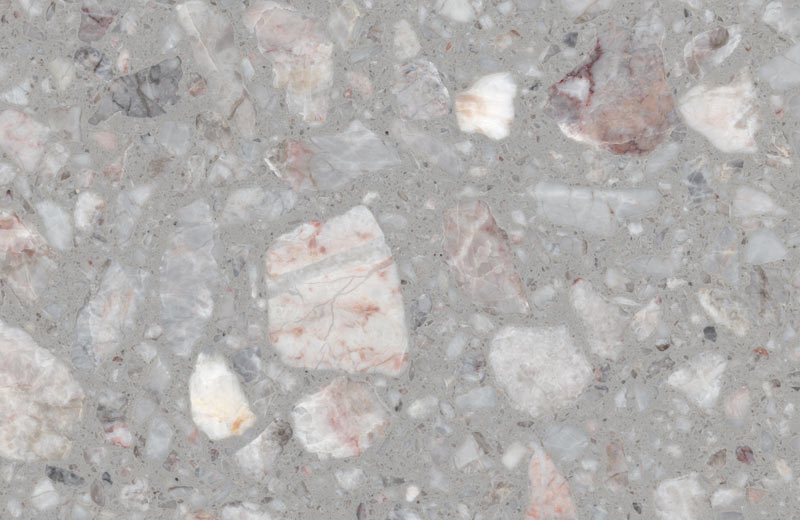 Fior di Pesco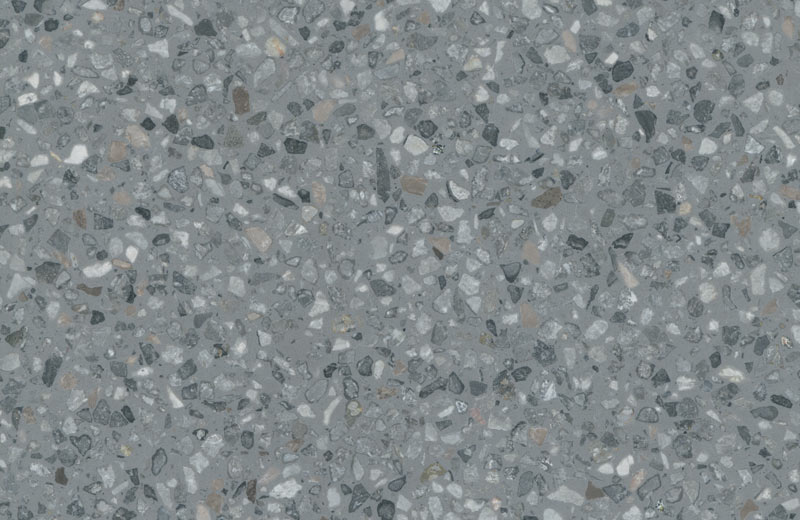 Milano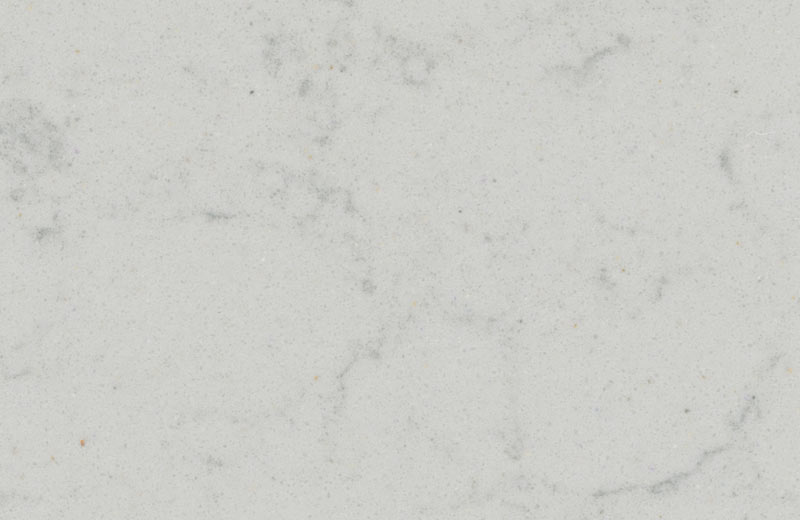 Lotus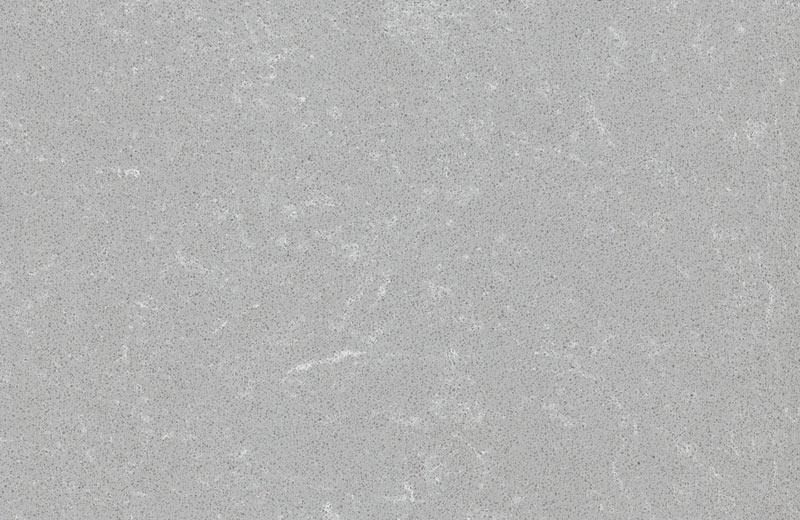 Lino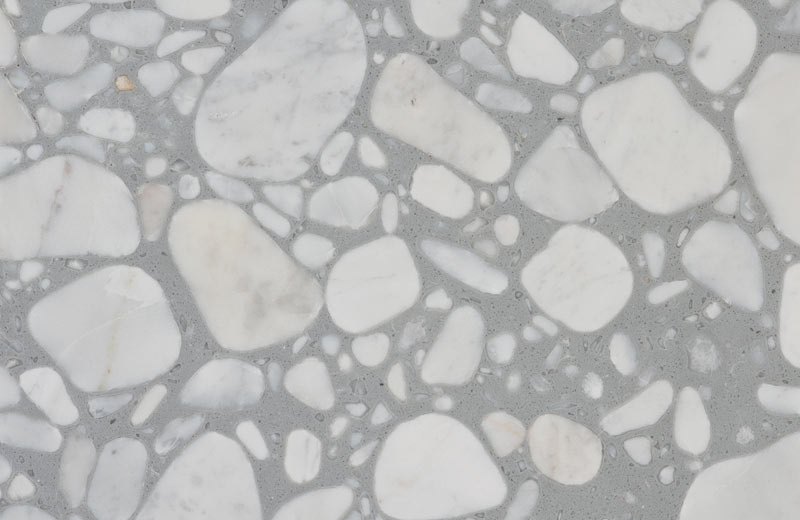 Palladio Griso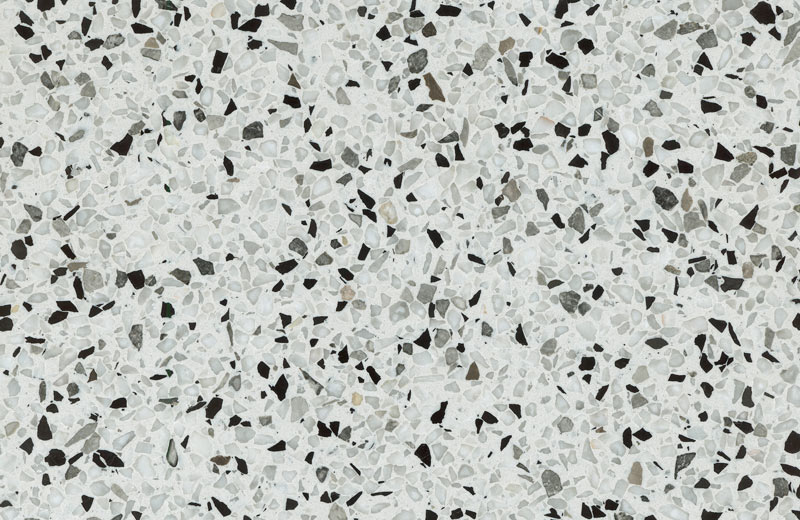 New York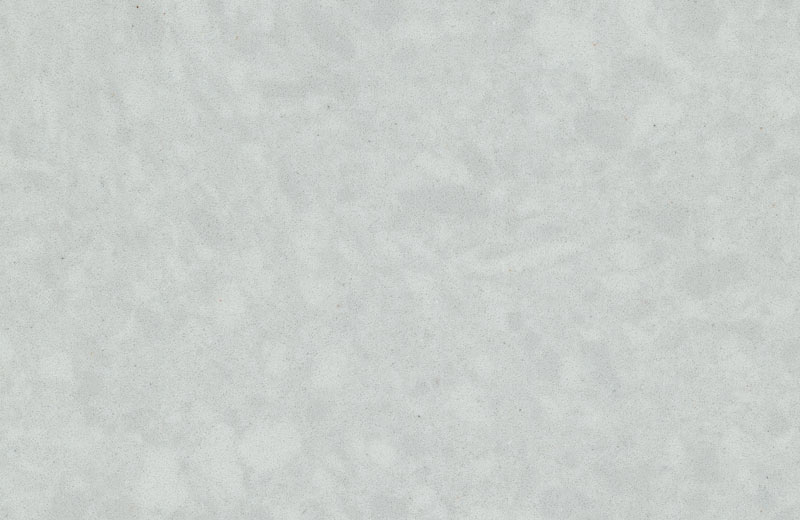 Dhalia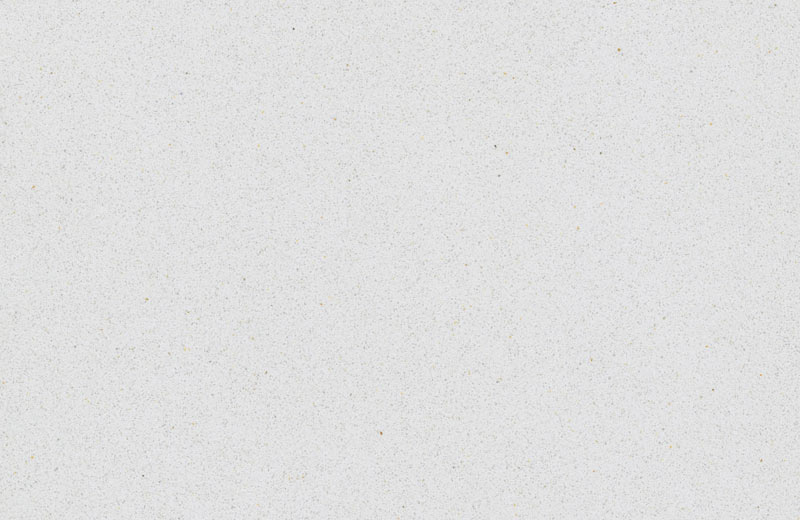 Nepal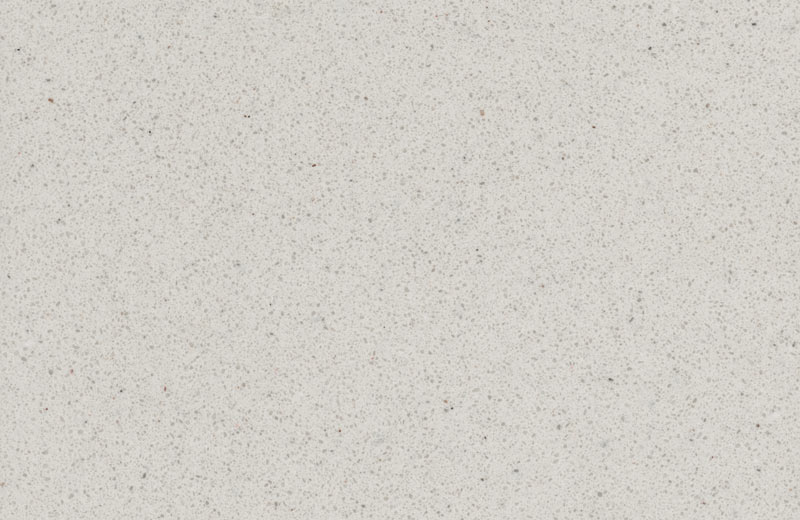 Bianco Ghiaccio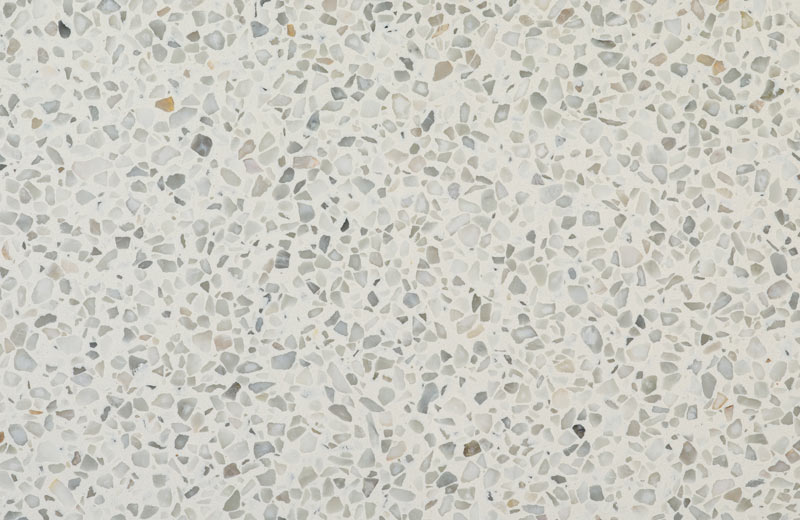 Berlin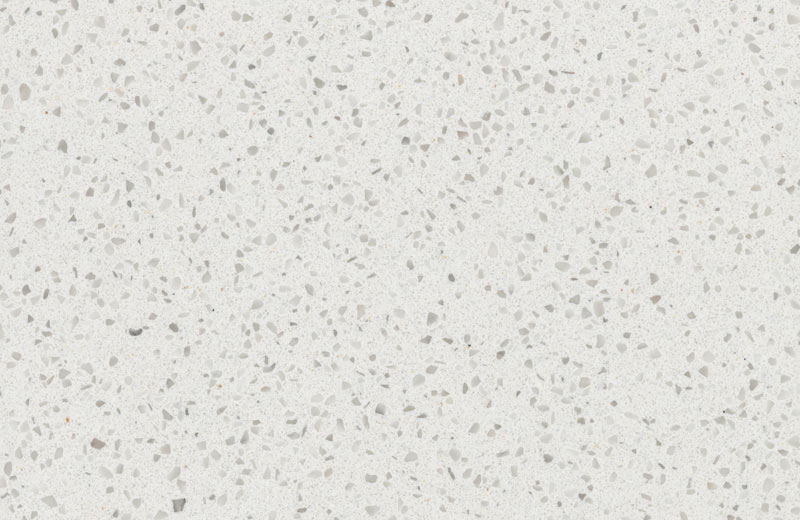 Bianco Avorio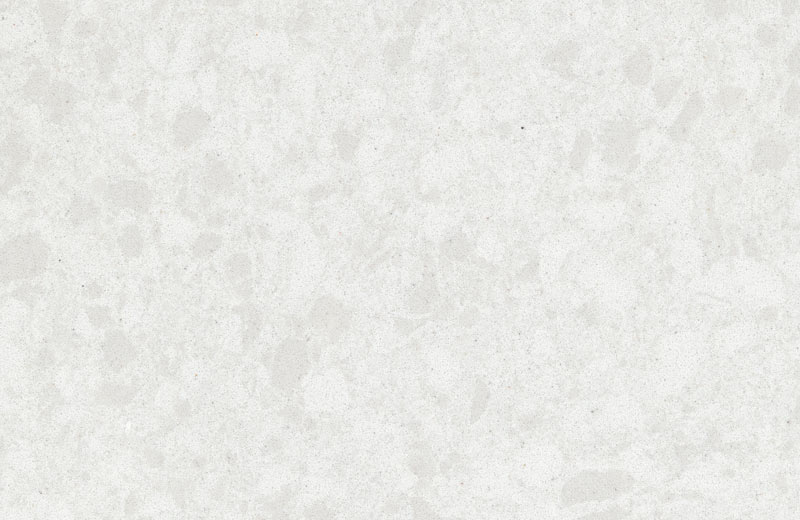 Peonia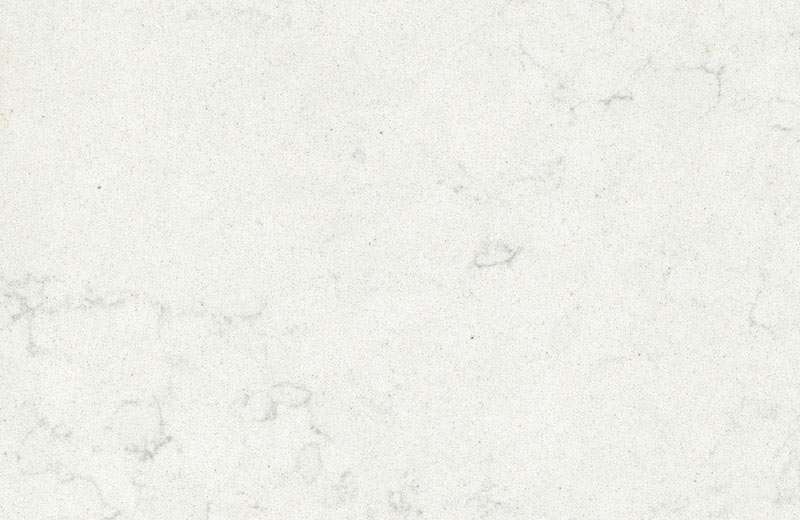 Magnolia
TONALE

SIDRO

LAPIS

Grigio-Perla

Grigio-Perla

SM Marble | Collection: Marghestone | Color: Grigio-Perla |

FIND THIS STONE

Dalmata-Beige

Cloudy-Beige

Cloudy Beige

SM Marble | Collection: Marghestone | Color: Cloudy Beige |

FIND THIS STONE

Paladio-Laguna

Palladio Laguna

SM Marble | Collection: Palladio | Color: Palladio Laguna |

FIND THIS STONE

SM Marble | Color: Althea

SM Marble | Color: Bianco Neve

SM Marble | Color: Arabescato Bianco

Arabescato Bianco

SM Marble | Collection: Breccia | Arabescato Bianco |

FIND THIS STONE

SM Marble | Color: Palladio Doge

Palladio Doge

SM Marble | Collection: Palladio | Palladio Doge |

FIND THIS STONE

SM Marble | Color: Cotone

SM Marble | Color: Tibet

SM Marble | Color: Mimosa

SM Marble | Color: London

SM Marble | Color: Paris

SM Marble | Color: Maremma

SM Marble | Color: Botticino

Botticino

SM Marble | Collection: Breccia | Botticino |

FIND THIS STONE

SM Marble | Color: Ninfea

SM Marble | Color: Perlato Royal

SM Marble | Color: Giallo Reale

SM Marble | Color: Rosso Verona

SM Marble | Color: Rosa del Garda

SM Marble | Color: Rosa Perlino

SM Marble | Color: Breccia Aurora

Breccia Aurora

SM Marble | Collection: Breccia | Breccia Aurora |

FIND THIS STONE

SM Marble | Color: Napoleon Brown

SM Marble | Color: Rasotica

Rasotica

SM Marble | Collection: Breccia | Rasotica |

FIND THIS STONE

SM Marble | Color: Black Royal

SM Marble | Color: Nero Portoro

SM Marble | Color: Grigio Carnico

SM Marble | Color: Palladio Moro

Palladio Moro

SM Marble | Collection: Palladio | Palladio Moro |

FIND THIS STONE

SM Marble | Color: Verde Alpi

SM Marble | Color: Fior di Pesco

Fior di Pesco

SM Marble | Collection: Breccia | Fior di Pesco |

FIND THIS STONE

SM Marble | Color: Milano

SM Marble | Color: Lotus

SM Marble | Color: Lino

SM Marble | Color: Palladio Griso

SM Marble | Color: New York

New York

SM Marble | Collection: 900 | New York |

FIND THIS STONE

SM Marble | Color: Dhalia

SM Marble | Color: Nepal

SM Marble | Color: Bianco Ghiaccio

Bianco Ghiaccio

SM Marble | Collection: Marghestone | Bianco Ghiaccio |

FIND THIS STONE

SM Marble | Color: Berlin

SM Marble | Color: Bianco Avorio

SM Marble | Color: Peonia

SM Marble | Color: Magnolia

Magnolia

SM Marble | Collection: Veined | Magnolia |

FIND THIS STONE